Mission: Create a green company business community in Story City that provides tenants with cross promotional opportunities. Establish a Central Iowa hub for green products and services. Provide tenants access to other support including bookkeeping/tax service, legal resources, financial services, notary and business practice consulting.
Solar-Powered Energy Efficient Office Building
Now Leasing!
Quick 15 min commute from Ames
I-35 Access in less than 5 min
Call Jenifer  515-733-0033
email:  leonessa.ceo@gmail.com
Single office space or full suites available for lease
4 suites have 1270 sq ft per suite
Flat-rate pricing 
Free diagonal parking on Elm and Broad Street
LED lighting and High efficiency H/C
Reception area, workroom, kitchenette, and bathroom in every suite
Conference room with Skype/TV 
Private courtyard access for outdoor lunches and meetings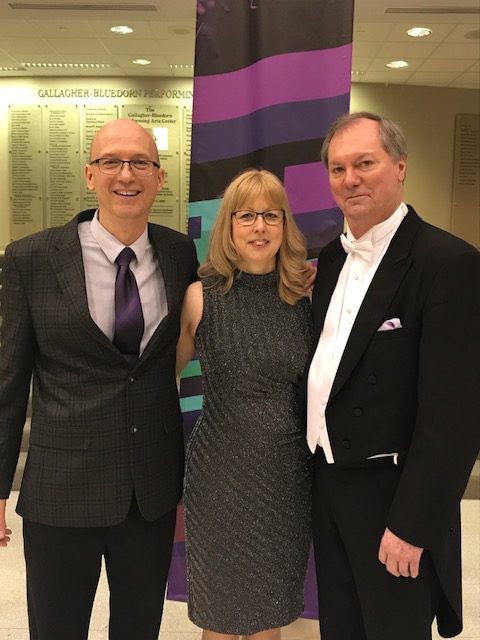 Leonessa starts an endowment fund for UNI School of Music.  
Read about the details on UNI School of Music Facebook page
Video updates on our Facebook Page